St Louis Mold Removal
When water infiltrates your home, you want it gone — right now! Water creates problems that need addressing as soon as possible in order to stop the damage, as well as the expenses, from piling up.
Same-Day Response
Quick response from a water damage company isn't enough. It's just as important that the water removal and cleanup process includes complete drying of all affected structures and areas. Incomplete handling of a flood or leak can then lead to a mold problem on top of your water damage problem.
Years of Mold Remediation Experience, 1000's of Satisfied Customers
With years of experience, Midwest Mold Removal are experts in both emergency water damage restoration and mold remediation, cleanup and removal. We get to work immediately and get the water damage restoration and drying process started promptly while also performing preventative methods so mold does not have the chance to grow and spread at your home or property.
Why Choose Midwest Mold Removal?
What Makes Us Different
Emergency Services Available

Get the immediate help you need, whenever you need it.

Available for You on Weekends

Booking a restoration professional is more convenient than ever.

Offering 100% Free Quotes

Get started by giving us a call and setting up a free estimate.

Licensed & Insured

We make it easy for you to have confidence in the team you call.

Hear From Our Happy customer
"I hope I never need mold mitigation in the future, but if I do, this is the only company I will call. Outstanding!"

- Jim P.

"Would use him again as well as recommend him to anyone who needs mold mitigation."

- Emma C.

"Couldn't be happier with their service. Price was very reasonable, mold was removed quickly & thoroughly and we had minimal downtime on our project."

- Rt T

"I would recommend Jim and Midwest Mold Removal to anyone."

- Lashanda B.

"I'll start by saying the great reviews for Midwest Mold Removal are great because of the experience he provides with his services."

- Ci

"We're incredibly happy with the work done in our basement."

- Kelsey G.
Our Technicians and Certifications
As an IICRC certified firm, all of our staff and service technicians follow the guidelines and protocols for restoration services put out by the state, federal government and IICRC. Midwest Mold Removal has dedicated the time, effort, and resources needed to make sure that we are always prepared for any water or mold damage emergency with the correct equipment and training necessary to do a thorough job.
Our dozens of 5-star reviews speak for themselves. Give us a call today for a free estimate of your mold remediation needs.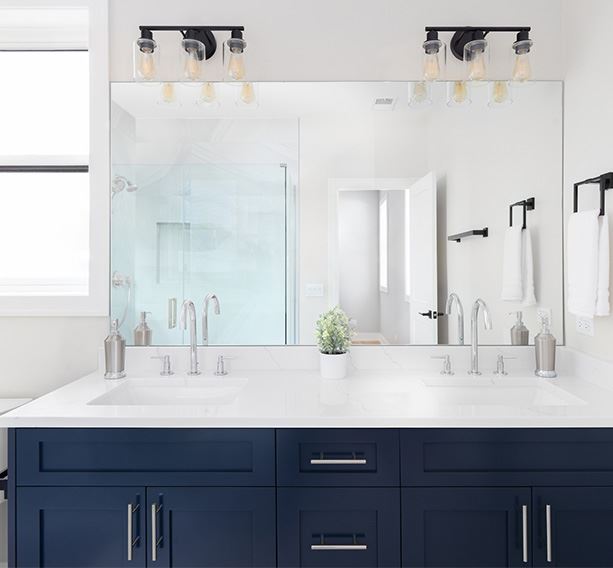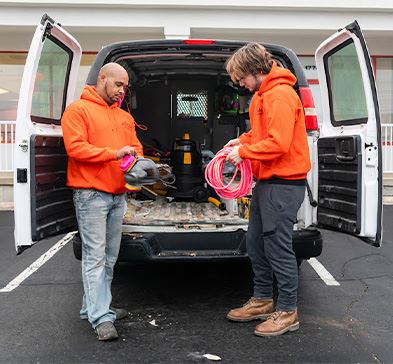 Have Questions?
We're here for you!
Still have questions or can't find the answer you need? Give us a call at 866-586-1948 today!
If I am a property manager with multiple apartments, do you offer repeat scheduled discounted services?

Yes, just call and speak to a representative and they will be happy to walk you through the process.

Do you offer military discount?

Yes we offer a 10% discount to all former and current military personnel.

Is this more expensive than traditional remediation?

No, often we are much less than standard methods due to less labor and time on the site.

Does the drywall always need to be removed?

No, in most cases we can provide a non-invasive method resulting in lower cost than our competition. Faster turnarounds with less impact to the property.