Mold and Health Perils
Black mold is associated with toxicity. That's why people dread its presence so much. It can hurt your health dramatically. It can even make it a lot harder for you to breathe correctly. It can be especially awful for those with allergies. People who have any concerns about the substance have every reason to feel relief, though.
Midwest Mold Removal is able to assist them with all mold remediation requirements.
Black Mold Spores: Which Ones Are Frequently Seen in Homes?
If you want to stay on top of the possibility of mold, then you should know about options that are frequently seen in homes.
Stachybotrys chartarum is a kind of mold that flourishes in sections that have encountered water-related harm. Some other varieties that aren't atypical in residences are penicillium spp., cladosporium spp. and fusarium spp. These forms of mold tend to not be as hazardous as Stachybotrys chartarum.
That does not mean that they aren't still problematic, however. They're problematic in that they can still subject individuals to all kinds of undesirable health troubles.
Why Choose Midwest Mold Removal?
What Makes Us Different
Emergency Services Available

Get the immediate help you need, whenever you need it.

Available for You on Weekends

Booking a restoration professional is more convenient than ever.

Offering 100% Free Quotes

Get started by giving us a call and setting up a free estimate.

Licensed & Insured

We make it easy for you to have confidence in the team you call.

Hear From Our Happy customer
"I hope I never need mold mitigation in the future, but if I do, this is the only company I will call. Outstanding!"

- Jim P.

"Would use him again as well as recommend him to anyone who needs mold mitigation."

- Emma C.

"Couldn't be happier with their service. Price was very reasonable, mold was removed quickly & thoroughly and we had minimal downtime on our project."

- Rt T

"I would recommend Jim and Midwest Mold Removal to anyone."

- Lashanda B.

"I'll start by saying the great reviews for Midwest Mold Removal are great because of the experience he provides with his services."

- Ci

"We're incredibly happy with the work done in our basement."

- Kelsey G.
The Value of Rapid Mold Remediation
Failing to do away with mold rapidly can be a huge liability. If you don't do away with it in a reasonably swift period of time, then you prolong being around it for everyone around you. That can make it a lot harder for people to shake or stay away from its possible health consequences.
If you're concerned about the possibility of mold in your home, call Midwest Mold Removal and request our mold testing and mold inspection service. We're committed to keeping you protected against mold and we always act as swiftly as we can to remediate your mold problem. To reserve an appointment for a free estimate, call us today.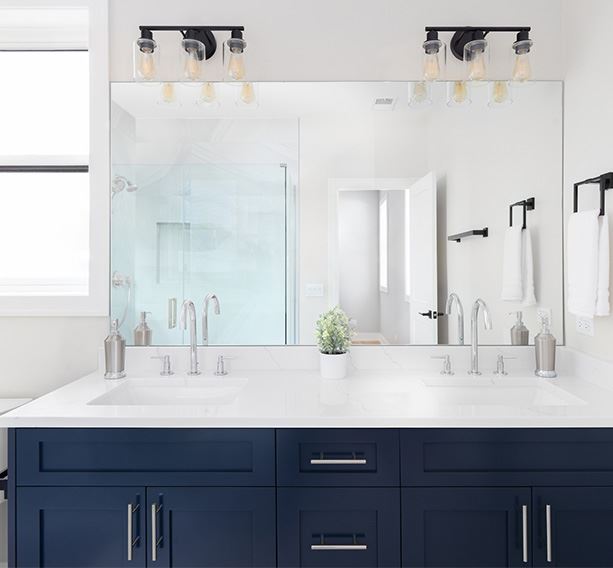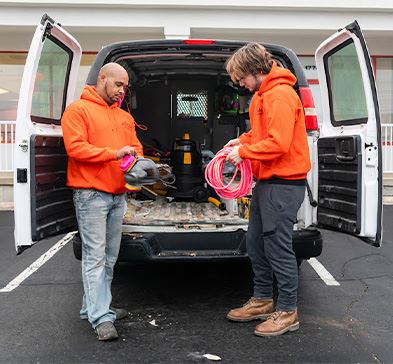 Have Questions?
We're here for you!
Still have questions or can't find the answer you need? Give us a call at 866-586-1948 today!
If I am a property manager with multiple apartments, do you offer repeat scheduled discounted services?

Yes, just call and speak to a representative and they will be happy to walk you through the process.

Do you offer military discount?

Yes we offer a 10% discount to all former and current military personnel.

Is this more expensive than traditional remediation?

No, often we are much less than standard methods due to less labor and time on the site.

Does the drywall always need to be removed?

No, in most cases we can provide a non-invasive method resulting in lower cost than our competition. Faster turnarounds with less impact to the property.