Black Mold Removal Service in St. Louis, MO
Welcome to Midwest Mold Removal, your trusted partner for all mold-related issues in St. Louis, MO. We have been providing premium quality services for years and are experts in black mold removal. Our certified professionals have the experience and knowledge necessary to safely and effectively remove black mold from your home or business. We use state-of-the-art equipment and specialized techniques to ensure that all mold spores are removed and the affected areas are sanitized. Our team of technicians will perform a thorough inspection of your property to determine the best course of action for removing the black mold. We can repair, seal, or replace any affected areas so that you have peace of mind.
---
Contact our professionals today at (866) 586-1948 for more information about our black mold removal services in St. Louis, MO.
---
What is Black Mold?
Stachybotrys chartarum, commonly known as black mold, is a toxic fungus that can cause severe health issues such as respiratory problems, skin inflammation, tiredness, and even mental impairment if not removed promptly.
Our Black Mold Removal Services
We offer a comprehensive range of services to help you get rid of this hazardous substance from your residential or commercial property:
Mold Inspection: Our trained technicians will thoroughly inspect your property for signs of black mold infestation.
Mold Testing: We utilize advanced tools and techniques to test the presence of black mold spores.
Mold Remediation: Once identified, we employ safe and effective methods to completely remove the black mold from your premises.
Air Quality Testing: Post-removal, we conduct air quality tests to ensure no spores remain in the air inside your property.
Your Safety is Our Priority!
We understand how critical it is to remove toxic substances like black molds swiftly and efficiently without causing any further harm or inconvenience. That's why our team follows safety regulations strictly while performing any removal task. We are here to help you create a safe and healthy environment for your family or employees.
Why Choose Midwest Mold Removal?
What Makes Us Different
Emergency Services Available

Get the immediate help you need, whenever you need it.

Available for You on Weekends

Booking a restoration professional is more convenient than ever.

Offering 100% Free Quotes

Get started by giving us a call and setting up a free estimate.

Licensed & Insured

We make it easy for you to have confidence in the team you call.

Hear From Our Happy customer
"I hope I never need mold mitigation in the future, but if I do, this is the only company I will call. Outstanding!"

- Jim P.

"Would use him again as well as recommend him to anyone who needs mold mitigation."

- Emma C.

"Couldn't be happier with their service. Price was very reasonable, mold was removed quickly & thoroughly and we had minimal downtime on our project."

- Rt T

"I would recommend Jim and Midwest Mold Removal to anyone."

- Lashanda B.

"I'll start by saying the great reviews for Midwest Mold Removal are great because of the experience he provides with his services."

- Ci

"We're incredibly happy with the work done in our basement."

- Kelsey G.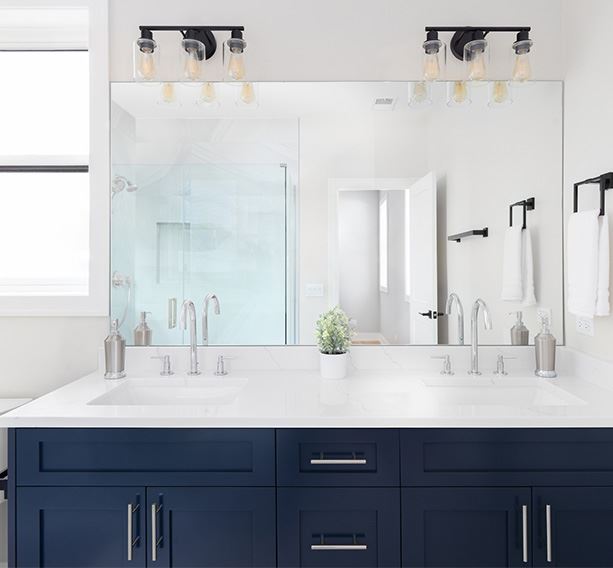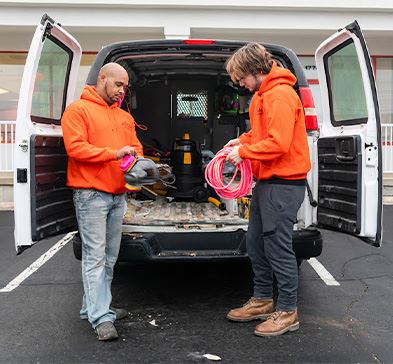 Have Questions?
We're here for you!
Still have questions or can't find the answer you need? Give us a call at 866-586-1948 today!
If I am a property manager with multiple apartments, do you offer repeat scheduled discounted services?

Yes, just call and speak to a representative and they will be happy to walk you through the process.

Do you offer military discount?

Yes we offer a 10% discount to all former and current military personnel.

Is this more expensive than traditional remediation?

No, often we are much less than standard methods due to less labor and time on the site.

Does the drywall always need to be removed?

No, in most cases we can provide a non-invasive method resulting in lower cost than our competition. Faster turnarounds with less impact to the property.