Areas We Serve We're proud to keep the st louis area mold free
We're available for your right now and commonly serve many areas throughout St. Louis, MO including:
Our Services
How We Can Help You
Signs You Need Mold Remediation
As we noted above, mold has serious health risks that nobody wants to face. This is why if you are a property owner, you ought to heed the signs of mold growth.
Call us if:
There is visible mold on your walls, ceilings, or floors. The problem could be far worse than what you can see. It is often the case that if mold is growing in visible places, it has also grown in areas behind walls, under floorboards, and other places that are out of sight.

You notice a persistent, musty odor around your property. If cleaning does not eliminate this smell, you could have a mold issue.

Any area of your property has been affected by water damage, such as flooding or a leak. Mold can begin to grow within 24-48 hours after exposure to moisture, so it is important to dry and restore water-damaged areas promptly.

Those who live or work inside of your spaces experience persistent respiratory problems or issues with allergies. Mold could be the culprit of the coughing, sneezing, and skin irritation.
In addition to the above, you ought to keep our number on hand if you have recently completed renovations. These kinds of projects can create conditions that are conducive to mold growth by allowing moisture into your spaces. Monitor the renovated area and reach out at any sign of mold.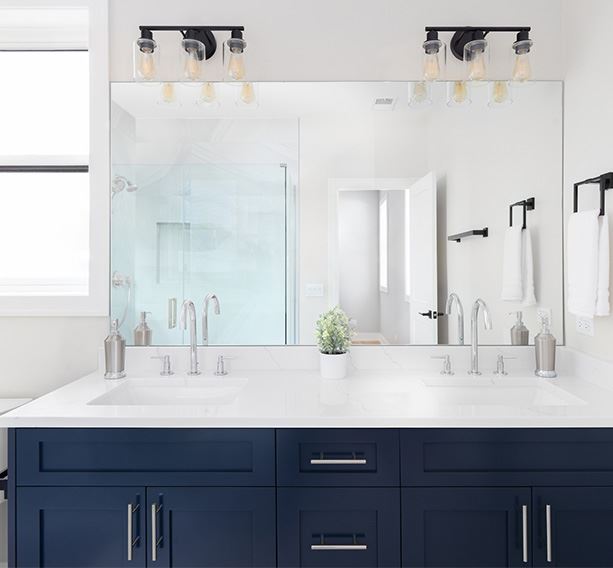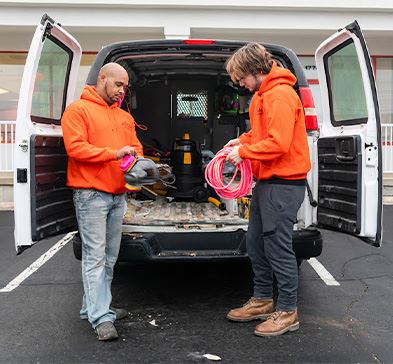 Hear From Our Happy customer
"I hope I never need mold mitigation in the future, but if I do, this is the only company I will call. Outstanding!"

- Jim P.

"Would use him again as well as recommend him to anyone who needs mold mitigation."

- Emma C.

"Couldn't be happier with their service. Price was very reasonable, mold was removed quickly & thoroughly and we had minimal downtime on our project."

- Rt T

"I would recommend Jim and Midwest Mold Removal to anyone."

- Lashanda B.

"I'll start by saying the great reviews for Midwest Mold Removal are great because of the experience he provides with his services."

- Ci

"We're incredibly happy with the work done in our basement."

- Kelsey G.
Same-Day Services
At Midwest Mold Removal, we are proud to be available 24/7 to take calls. Plus, we can schedule same-day appointments. This means should you have a problem that needs our St. Louis mold remediation services, you do not have to wait long. There is a reason we are a trusted name in the St. Louis metro area and Southern Illinois. We provide fast and effective solutions. Not only that, but if your property has been damaged by mold and you believe you can make an insurance claim to cover the costs of repairs, we can help. That is right! We can communicate with your insurance provider, so you do not have to.
Schedule an appointment by calling (866) 586-1948 or sending us a message online.